The Best Underrated Paint Colors, According to Designers
Any designer will tell you it's true—paint instantly sets the mood in a room. If you're seeking to give your home a quick refresh via a new coat of paint, look no further for inspiration. We've got advice from the pros, right here.
Editorial director Joanna Saltz asked creatives which overlooked colors they find irresistible right now—and hope to see used more often in the future. From deep purple to golden yellow, any of the colors ahead make excellent contenders for a home update. Just pick the one that suits your mood.
---
"We love using pink in unexpected places. When our clients requested a bright and happy mudroom, we immediately thought to paint the custom cabinetry in Raspberry Mousse by Benjamin Moore. They loved it!" —Whitney Gelinas @wit.interiors
"Pale Lime by Little Greene is a chameleon. Chartreuse can be considered both cool and warm, making it a rare hue that elevates other colors in just about any setting." —Kristina Phillips @kristinaphillipsinteriordesign
More From House Beautiful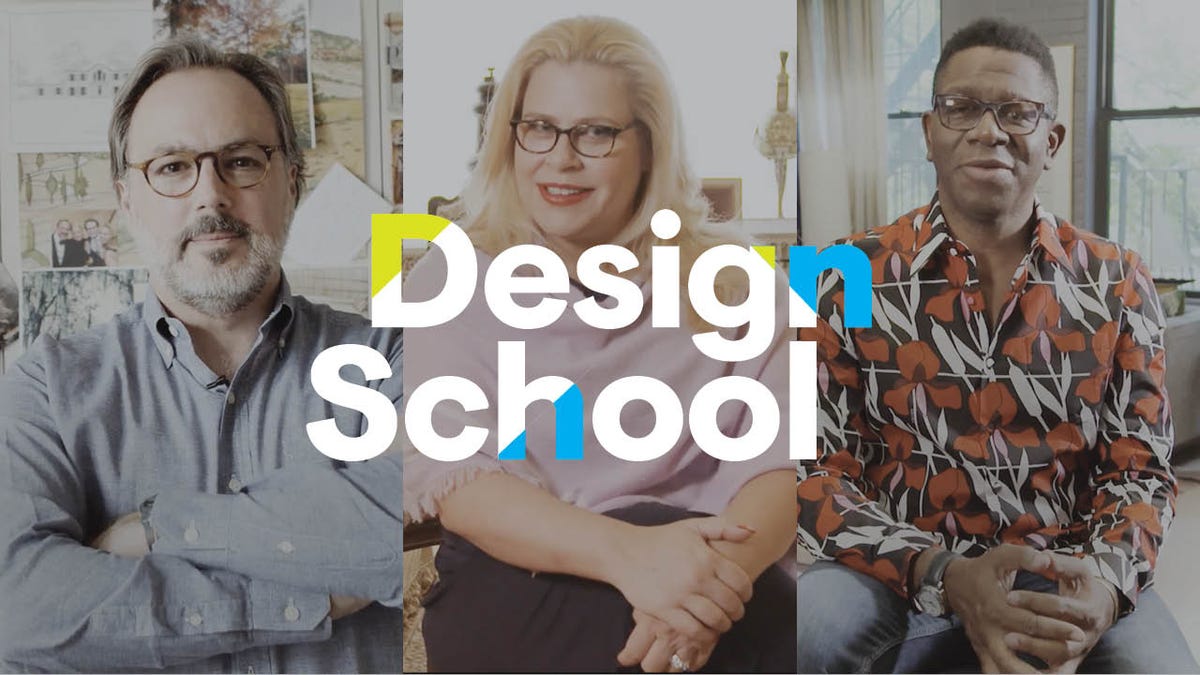 "Brinjal by Farrow & Ball is hot! I love it because it is sexy, moody, rich, and warm, but also very bright and cheerful. The berry tones give you a burst of sweet and tart all at once." —Cecilia Casagrande @casagrandestudio

"I'm obsessed with Benjamin Moore's Santa Monica Blue. It's a bright and fun shade that is sophisticated but not too serious. While blue is a popular color in design, this particular hue makes me happy." —Jaclyn Christensen @_jaclynchristensendesign_
"I love oranges. I suggest using Annie Sloan Riad Terracotta as a wall color. It's a slightly burnt orange, and it's so good! Think of using it with Primer Red painted on the lower three-quarters of a wall with the Riad Terracotta above." —Annie Sloan @anniesloanhome
"Vintage by Clare is rich and deep, and pairs well with brass and wood; I used it to add an unexpected pop of color in our hall closets." —Jeanne Navarro @littlejoymarket
"Secret Meadow by Behr, available at The Home Depot, should be used as often as possible! It should be in everyone's home to make you feel like you've brought the outdoors in." —Tracey Hairston @mochagirlplace
"Whirlpool by Sherwin-Williams feels reminiscent of a calming, clear blue sky you might see from a hammock while you drift off to sleep." —Shamika Lynch @maximizingtiny
"Farrow & Ball's Mouse's Back changes depending on light levels—at times reading mushroom, green, or taupe." —Jamie Ivey @iveydesigngroup
"The perfect earthy pink is Insightful Rose from HGTV Home by Sherwin-Williams. I painted it in my child's bedroom; it was love at first swatch!" —Hanna Kilar @homesbyhannadesign
"I love using a mustard yellow, like Fields of Gold by Benjamin Moore, because it is a rich, deep, textured tone that is warm and adds a great layering to any room. I have used it successfully in rooms that are sunny to accentuate and extend a joyful feeling. Doing it in a high-gloss sheen gives it a great dimension." —Garrow Kedigian @garrowkdesigns
"Benjamin Moore's Lavender Secret is so soft, it is comparable to off-white or ivory but feels more joyful. It's calming at night and invigorating in the morning." —Jove Meyer @jovemeyer
"Regal and a bit mysterious, Backdrop's Essence of Nightshade is a true purple, not an eggplant or a mauve, and the depth of the color simultaneously creates warmth and drama. It provides just the right balance of tone—not so dark that it looks black, but dark enough to make a statement." —Diana Lombard @dianalombardinteriors
"Some people think pinks and blues are only appropriate in kids' bedrooms, but I love a sophisticated twist on those colors for decidedly grown-up spaces. In my Carmel, California, retail shop, I used Inchyra Blue by Farrow & Ball in my office, and the trim throughout the store is the brand's gorgeous and moody Sulking Room Pink. There is something nostalgic about both of these hues—and they aren't particularly susceptible to passing trends." —Alexis Smith @studio_shoshin
"I have always been a fan of dark, moody hues. I love adding drama to a space with glossy or matte deep colors. Painting the ceiling, walls, and trim in a black shade makes a grand statement. Benjamin Moore's Soot is the perfect shade of black as it has brown undertones and can sometimes be read as an earthy black. This characteristic gives the shade a distinct milder hue versus an intense black. Using Soot can give a space a more modern and moody vibe without sacrificing the timeless sense of elegance and sophistication. Soot, I believe, is underrated as many seem to be apprehensive to use it due to the earthy undertones and tend to use more popular intense black colors." —Tula Summerford @designbytula
"We love Malted Milk by Sherwin-Williams because of its versatility. This peachy pink can do anything your typical neutral color can do! If you're tired of whites, grays, tans, or even light greens, Malted Milk is a fantastic solution. It plays well with black and white if you're a neutral lover, but if you need a background color that doesn't overshadow your decor, Malted Milk will add just the right amount of warmth and interest to your walls. We've been looking for opportunities to recommend (and use in our own homes) this color for about three years. It handles bright primary pops of color while adding just a little bit of softness to neutral spaces. Its tone changes as your sunlight changes throughout the day, so definitely try a sample instead of trusting the paint swatch." —Em + Me at Home @_em.and.me
"We can't get enough of aubergine! It works fabulously as a grounding but restricted counterpoint to a palette of neutrals. When used broadly on walls, it freshens whites and creates beautiful synergy with wedgewood blues, cognacs, taupes, ochres, and pine greens. One of our favorites for entryway paint, it is saturated without being overpowering. It's warm, elegant, moody, mysterious, and rich. Try Nocturne Shade by Behr." —Tanner Morgan @morganmadison__
---
Want more House Beautiful?
Get Instant Access!
Joanna Saltz is the current Editorial Director of Delish and House Beautiful, where she oversees all food and home content for both brands. From North Caldwell, NJ, Saltz has held editorial positions at Food Network Magazine, Seventeen, and The Knots. She describes herself as Captain Chaos—she loves her family, her Delish and House Beautiful teams, loud music, science-fiction movies, laughing, and making people happy.